Made With Lve in Brooklyn, NY
The Gold Standard, Absolute Best Carrot Cake. In our cherished recipe, Carrot Cake meets Fruit Cake with abundant organic carrots, walnuts, pecans, tropical pineapple and coconut, dried fruit and warm spices- all perfectly balanced. The literal icing on the top is our mouthwatering Spiced Vanilla Bean Cream Cheese Frosting. We can't wait until you have a taste! Satisfaction guaranteed or it's on us. Learn more about our story here!
What To Expect When You Order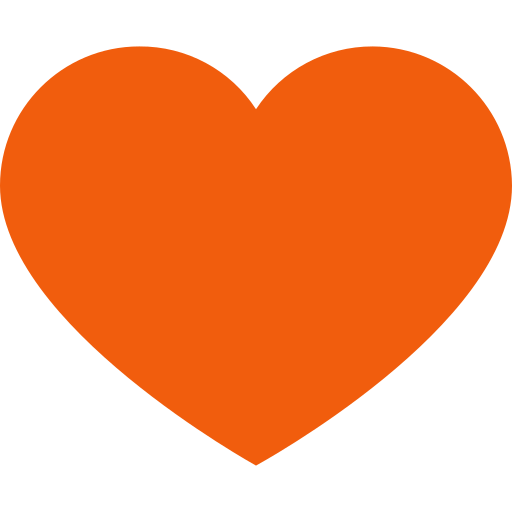 Ready to Love?
Take your pick from our curated selection of small-batch specialty desserts made with organic and fresh ingredients.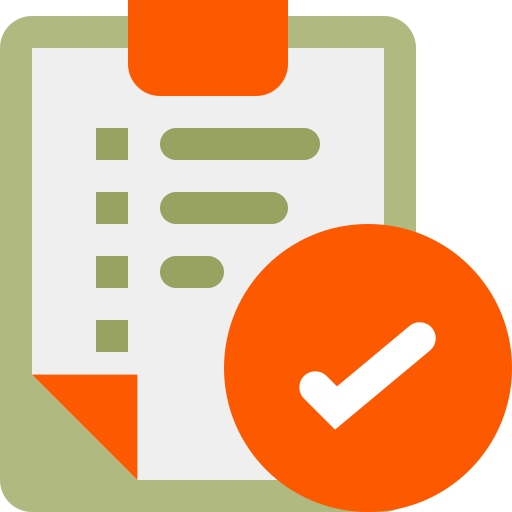 All Set!
We make it easy. Choose an arrival date at least 7-10 days from date of order. Need it for later? Select your date from our calendar!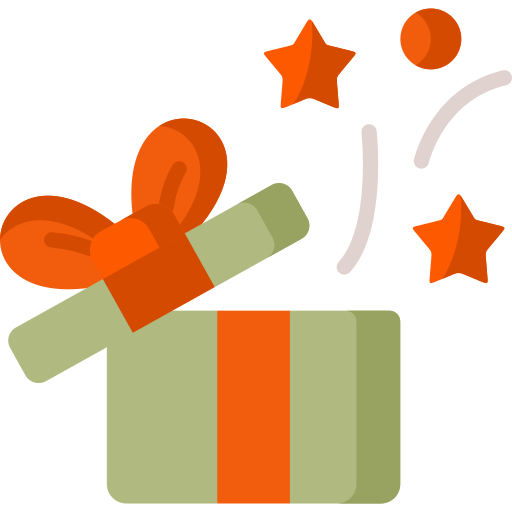 Go, Get Your Blessing!
We ship our goods with ice packs in insulated boxes weekly with Express shipping, to keep your treats safe and fresh upon delivery!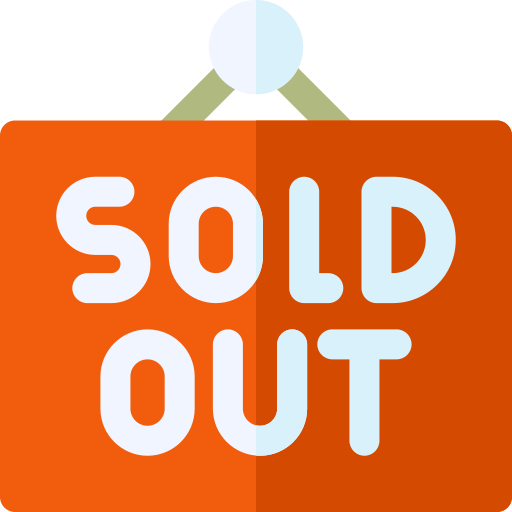 Out of Stock?
As a limited production bakery, our desserts are freshly baked for limited orders. This keeps our quality high and customers thrilled! Please join our waiting list to get notified of restock dates!
Best Sellers
We are your favorite foodie's favorite carrot cake! Check out our best-selling products:
The Perfect Dessert Gift!
Grace's Carrot Cake is a perfect gift for birthdays, holidays, corporate gifting or "just because". Let someone know you're thinking of them and share the gift of one of America's favorite deluxe desserts! For large corporate or holiday orders please, send us an e-mail at
sales@gracescarrotcake.com
to get your custom order started.
Our Review

The best carrot cake I ever had!
Chris J.

A cake fit for royalty! I have never had a cake with all this goodness!
Mary E.

The cake was absolutely delicious!! Decadent! I loved all the fresh flavors...and the frosting!!
Mecca B.

I just had a slice of the cake. Delicious :-) The icing is amazing and the cake is, too!
Lucia N.

Grace's Carrot Cake is so delicious. I ordered 8 cakes as Christmas gifts for family and friends. Best gift ever!
Sherene C.